Changsha Aikeyi Homeware Co., Ltd. is a leading creative glassware manufacturer in China.We carry a wide range of everyday glassware and home decor glass including wine glasses, champagne flutes, tumblers, shot glasses, beer glasses, pint glasses, tumblers, glass candle holders, glass vases, plates and bathware.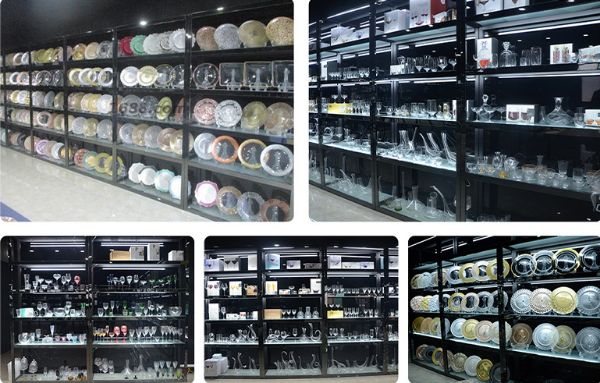 Aikeyi has 20 years of manufacturing experience and 16 years of glass and bottle export experience, we are specialized in machine pressing, machine blowing and hand blowing techniques. Post-production techniques include high-temperature decals, painting, electroplating, bending, etc. There are more than 10 main production lines. With the continuous increase of production lines, our daily output has exceeded 60,000 pieces per day from 20,000. We can produce a wide variety of glass products and have a large warehouse of more than 2,000 square meters. The most popular Glass products can be delivered quickly from our warehouse.Our strategy is to provide efficient one-stop supply service to create a win-win future retailer and gift merchant with customers all over the world.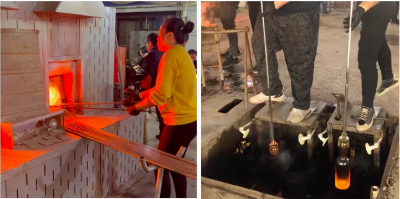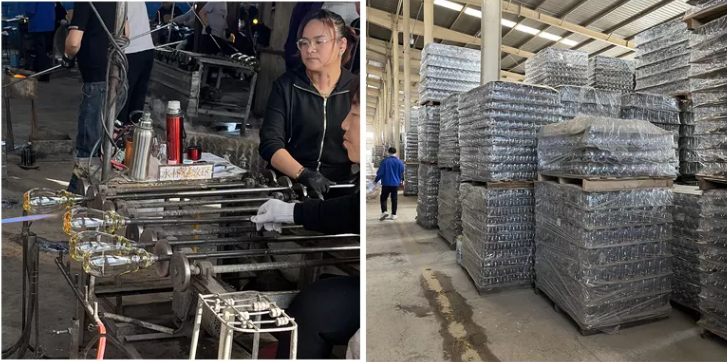 With a professional team, strong management, and industry-leading equipment, Aikeyi strives to build a world-class innovative brand in the mid-to-high-end glass products industry.Hope Aikeyi can be your trustable partner in the nearest future.