Why custom glass bottle design ?
When you want your brand to stand out, custom glass bottles are the way to go. You can make your bottles unique in shape, color, closure, or decorative labeling. Customization also ensures that the glass bottle design suits your product.
Glass bottle manufacture in China
As one of the leading glassware manufacturers in China, Aikeyi has been supplying food grade and ISO certified glass bottles wholesale to small and large companies. We offer glass bottles in different shapes and sizes including balloon, slim, short neck, long neck and round as well as mini wine and perfume bottles.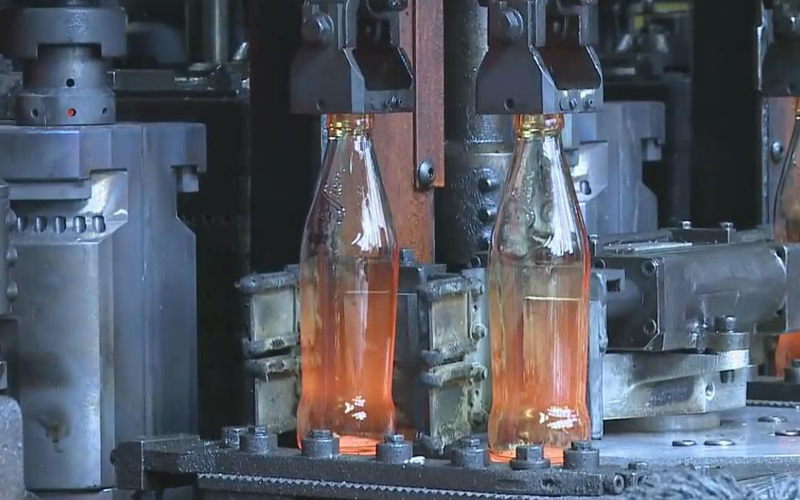 The company's glass bottle manufacturing plant can produce amber, blue, black, green glass bottles and other colored glass bottles. As an experienced glass bottle supplier, we can meet the special needs of the cosmetic and beverage industries, including manufacturers of water, milk, alcoholic and non-alcoholic beverages.
For fifteen years, Aikeyi has been a trusted glassware manufacturer and supplier in China. With our many years of export experience, we can guarantee the production of high quality Chinese glass bottles. Not only are glass bottles manufactured in our own factory, but we can also provide customers with professional customization and design services. We stock glass bottles in a variety of colors, shapes and sizes and can provide customers with free samples.
If you're looking for a reliable glassware company, you can count on Aikeyi. Buy glass bottles in bulk from us and let us help you grow your business with our custom and affordable products.